How it Works
Our nurses are standing by to take your call 24 hours a day, 7 days a week.
Our medical team will assess your symptoms and recommend the best course of action among the following:
A.
Schedule a house call with one of our doctors or pediatricians. Patients are typically seen within 2 hours of their initial call.
B. If a clinic setting is preferred, our nursing staff will schedule a clinic visit with one of our in-house doctors.
C. If dental or specialist care is required, our staff will schedule an office visit with one of our network specialists. Priority scheduling is available.
D. Refer you to the Emergency Room if nursing staff deems your description of symptoms a true emergency.
Our Services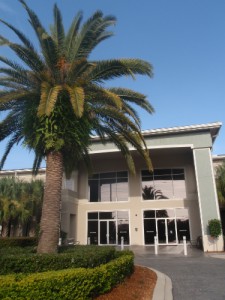 Doctors & Pediatricians
Care always provided by board certified, Florida Licensed Physicians
Pediatricians
Dental*
Chiropractor*
Dermatology*
OB/GYN*
Ophthalmology*
Orthopedic*
Psychiatry*
6000 Turkey Lake Road Ste. 209 Orlando, FL 32819

Laboratory Testing
Mobile X-Ray & Ultrasound
Prescription Services
Mobile Pharmacy
Breathing Treatments
Dermabond Wound Closure
Diabetic Evaluation
Influenza Screening
IV Therapy
Transportation
Fit to Fly Certificates
Insurance Billing
*Care provided by one of our network clinics
I was extremely pleased with Dr. Lin. Very thorough and understanding.

The ECMN rep, scheduler, and the doctor were wonderful. The quality of service was top notch!

I would recommend this company to anyone in Disney FL who have little ones who get very sick.

What a marvelously professional service, available when you need it!