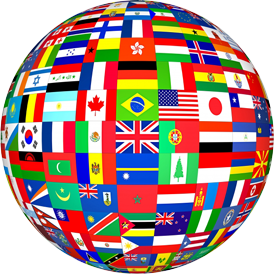 Don't let your medical needs get lost in translation. The Medical Concierge has great care in any language.
Over the past 37 years, we have provided world-class medical care to the international traveler. Our team is comprised of bilingual and multilingual medical professionals who facilitate client's needs swiftly and effectively. Our corporate office is headquartered in Orlando, FL; we have the ability to interpret English, French, German, Japanese, Portuguese, Spanish, and Chinese with up to 15 additional languages for those that are not immediately represented. Our multicultural medical staff communicates comfort and calm to the international traveler by way of our translation services.
To schedule an appointment with one of our medical professionals, please call 1-855-932-5252 or click here to contact us.