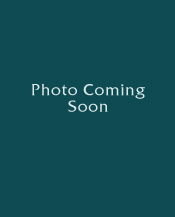 KAREN KESTNER
Director of Business Development
E-Mail: kkestner@themedicalconcierge.com
Phone: (407) 648-5252 ext. 220
Karen was a consultant in business development and marketing in the healthcare industry for over 25 years. Prior to consulting she worked in sales for Pfizer, Eli Lilly, and Roche. Karen is a current member of the Central Florida Hospitality and Lodging Association (CFHLA), Visit Orlando, and the Florida Vacation Rental Management Association (FVRMA).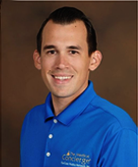 JOSEPH FUQUAY
Account Executive
E-Mail: jfuquay@themedicalconcierge.com
Phone: (407) 648-5252 ext. 212
A native Floridian, Joseph has a strong background in the hospitality industry. As the manager of a multimillion dollar steakhouse in Volusia County and a successful career in outside sales for one of the largest HVAC companies in Jacksonville, FL, Joseph understands what it takes to cultivate and maintain relationships. Having settled in Orlando, Joseph hopes to bring energy and excitement to The Medical Concierge® team. "I have a compassion for helping others and treating my clients like gold", says Joseph. "I look forward to working with our lodging partners and being an active member of the FVRMA, Visit Orlando, CFHLA, and the Central Florida Concierge Association".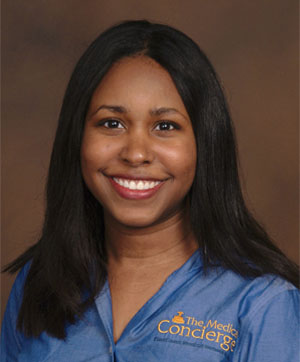 KAILI SULLIVAN
Graphic Designer
E-Mail: ksullivan@themedicalconcierge.com
Phone: (407) 648-5252 ext. 205
Kaili was born in New York, New York and raised in Miami, Florida. She attended college at the University of Miami where she earned a bachelor's of science in communications. She is currently working toward a masters in digital media at the University of Central Florida. Kaili brings multimedia design, IT and training expertise to The Medical Concierge®, designing marketing materials, offering IT assistance, and training The Medical Concierge personnel on the latest technologies.