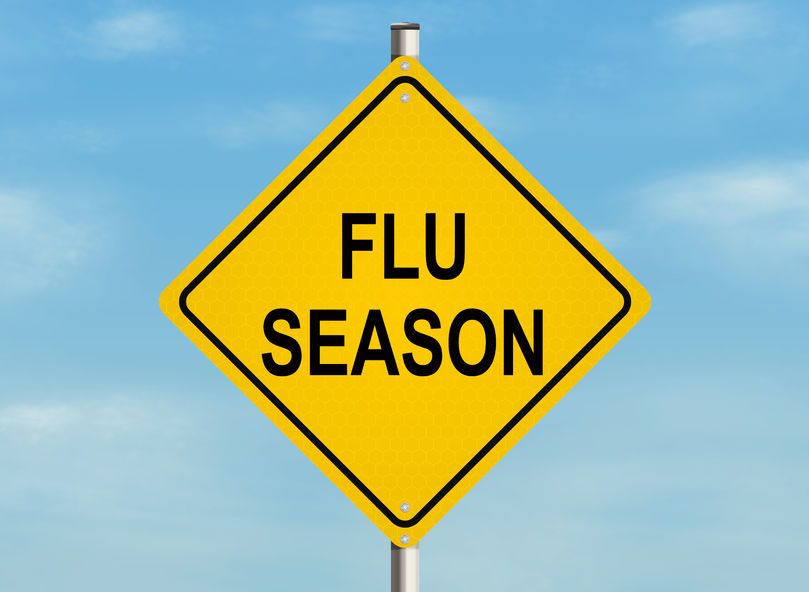 Updated Vaccination Information
Although nasal spray vaccines are approved by the FDA, due to ineffectiveness in previous seasons only injectible vaccines are recommended by the CDC for use this year.

 

Flu vaccines have been updated to better match circulating viruses.




New this season is the availability of a quadrivalent standard-dose cell culture-based vaccine called Flucelvax®. Cell-based flu vaccines are made by growing viruses in animal cells instead of eggs. Flucelvax is approved for people aged 4 years and older. Cell-based influenza vaccines were first approved in the United States in 2012, but these vaccines were originally trivalent. This is the first season that cell-based quadrivalent influenza vaccine will be available.

 

Recommendations for vaccination for those with egg allergies have been updated. Click here to view in-depth updated guidelines for those with egg allergies.
Who Should Get Vaccinated?
-According to the CDC, everyone 6 months and older should get a flu vaccine.
-Those who are particularly prone to complications from the flu including:
    
Pregnant women

    

Older adults (65+)

    

Young children
Learn More:
Click here to learn more about additional preemptive measures to avoid the flu, from our Medical Director, Ismael Beloso